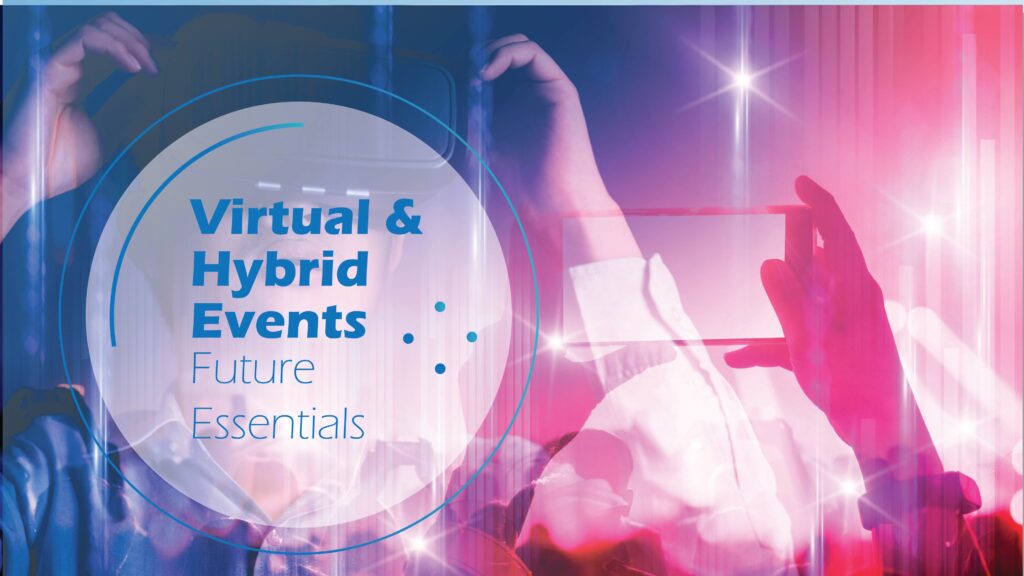 A practical, logical and jargon-free guide to understand the core fundamentals of transforming memorable events online. The ultimate guide to create a virtual event.
Facilitated by industry-renowned marketers and event professionals, this course will provide you with an opportunity to learn from leading industry experts who transformed virtual events for organisations such as SalesForce and Forrester. Course participants will be able to test the best event software and augmented & virtual reality tools available on the market.
How to access the course
Please, purchase a ticket here to access the course content.
Course content
Introduction
Module 1. Learning from experience: Successful Case Studies
Module 2. Virtual Event Operations
Module 3. Virtual Events Sales & Marketing
Module 4. Platforms & Technology
Bonus