Your ultimate guide to the all new event industry – a world where every event manager needs the skills, knowledge and technical expertise to run memorable hybrid events.
How 2020 changed the event industry and what to expect moving forward
How to create a successful Digital and Hybrid event strategy
Virtual and Hybrid event operations, branding and marketing
Tools: presentation of digital event software, augmented & virtual reality
How to sell digital events
The unprecedented events of 2020 changed the nature of events in almost every industry. It's an impact we're likely to feel for the foreseeable future, with virtual and hybrid events here to stay.
If you learned on the run last year, now it's time to sharpen your skills for managing memorable digital events! The AMI Virtual & Hybrid Events: Future Essentials course will cover the core fundamentals of transforming events completely or partially online and prepare you to create a successful virtual/hybrid event that engages and benefits all participants.
Learn from leading practitioners
The best Australian marketing and event professionals will share practical case studies and stories of success.
Boost your CV
The course content is
aligned with the
Australian Qualification Framework.
Test-drive real tools
The course inludes interactive demos of event software and augmented & virtual reality tools.
Earn a digital credential
By completing
the course, you will receive
a shareable digital badge & certificate.
Course factsheet
The ultimate guide to create a virtual event
Start date:
The course is self-paced on demand; you are welcome to enroll whenever you are ready 
Special offer: GET BACK ON TRACK!
Has COVID-19 hit you harder than expected? The event industry has faced challenges like never before, so we're helping you get back on track by offering a 50% discount for eligible participants.*
*Our GET BACK ON TRACK! promotion is available to people who lost their job due to COVID-19. Please, contact  training@ami.org.au for more details.
Course structure:
Virtual & Hybrid Events: Future Essentials is an 8-week self-paced online and on demand course. During the course students will be able to complete all modules in their own time, however, they'll need to submit the final assessment by the due date (8 weeks after the start date). 
4 online modules with video lessons covering virtual event strategy, marketing, sales and operations
Real case studies
Demo sessions with software and event tools providers
Comprehensive assessment with personalised feedback
Online self-study learning content
Downloadable resources
10 hours of studying materials in total. Assessment will require approximately 5 hours.
Assessment:
Please note that to receive course certificate and sharable digital badge, students must submit a course assessment by the due date.
The assessment is a multiple-choice quiz. The questions will relate to each of the 4 modules. All 4 module quizzes will need to be completed by the deadline set for every intake.
Certification:
Each student will receive a sharable digital badge and event certificate upon successful completion of their assignment (a minimum of 65% assessment marks required). If a student doesn't want to do the assessment they will receive a certificate of attendance.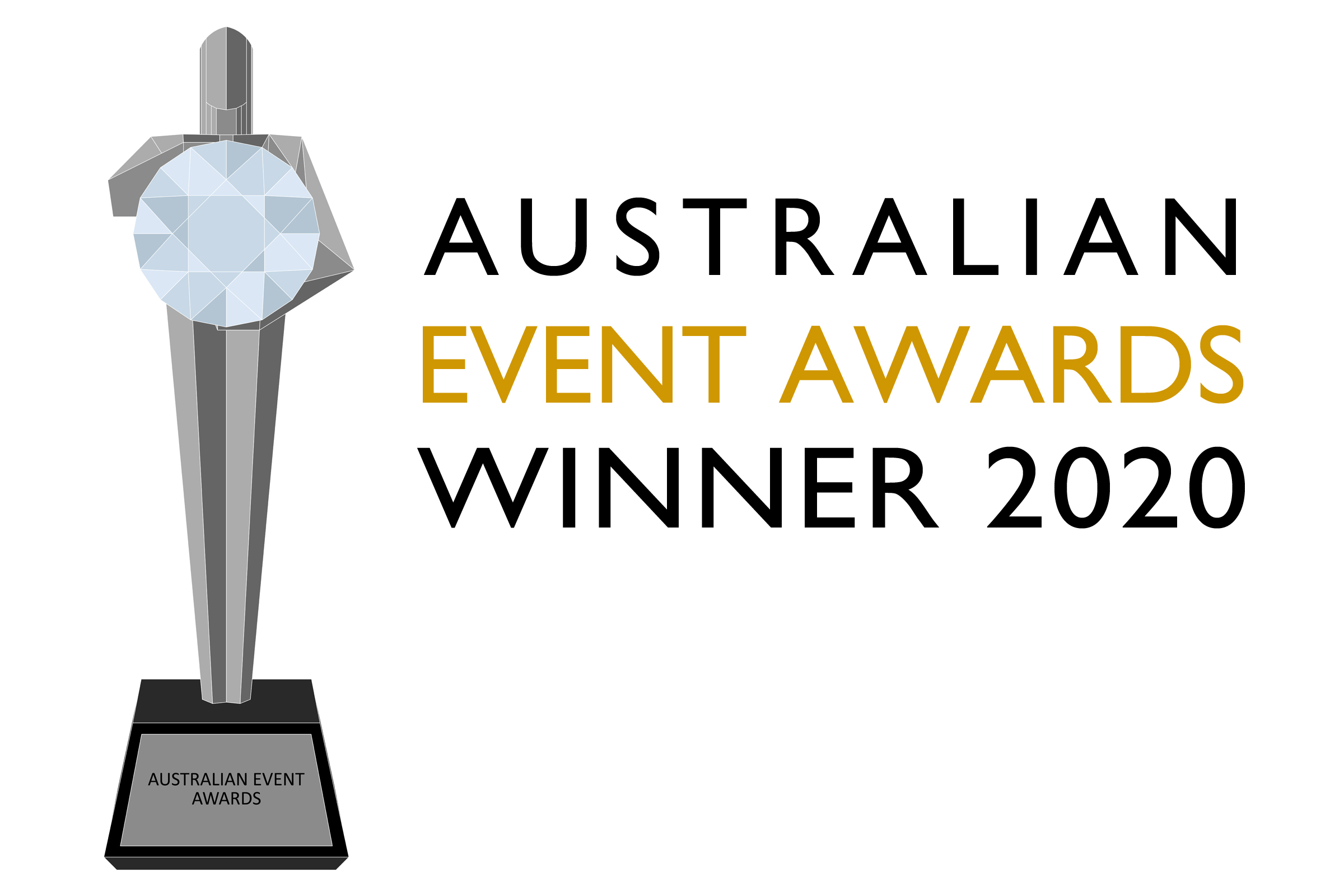 2020 Australian Event Awards National Winner
Global Trends
Understanding the challenges and trends of past and present will enable you to build a solid strategic event plan. During this session you'll look at the current environment and identify industry challenges and the upcoming trends which will allow you to shape the event format and set the objectives.
How to create successful digital event strategy
How will you get cut-through amongst thousands of competitors all vying for the same share of voice in an already small and crowded marketplace? Two marketing modules include marketing strategies and the latest trends in video, remarketing, long-tail search, AI, long-form content, ticketing, pricing, marketing integration and crystal-ball insights into marketing for the future.
Engaging your stakeholders
In this session you'll learn how to embrace change and enjoy the benefits. You'll have an opportunity to learn about the digital customer journey and the importance of engaging customers at every opportunity.
Virtual event operations
This session covers the steps to make your event a success. Everything from guest experience and stakeholder management to creating event content and testing the final product.
Virtual event tools
The course will provide you with an opportunity to test-drive some of the best event software and augmented & virtual reality tools.
Selling digital events
Learn how cut through the noise in a virtual world to successfully promote and sell your digital event internally and to partners.
Speakers, Presenters & Mentors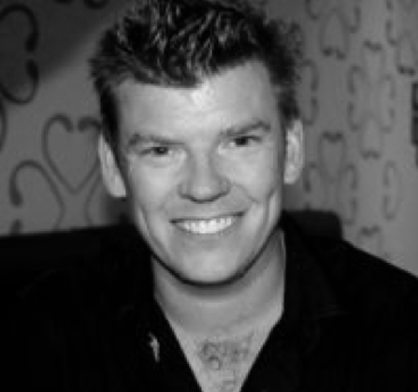 Ben Alcott
Director, Damn Good Productions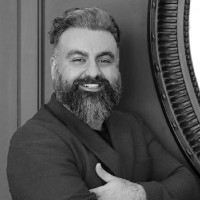 Paul Boustani
Producer, Back to the Future of Events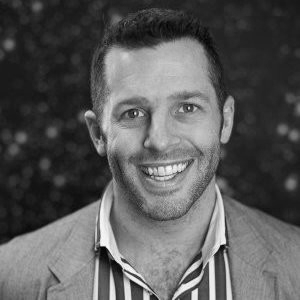 Michael Bunker
Head of Digital Events, Growth and Strategy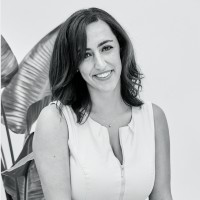 Rosie Campo
Former GM of Belle Laide Events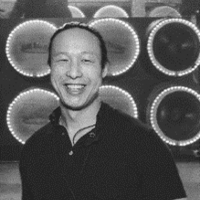 Wilson Chung
Global - Senior Event Producer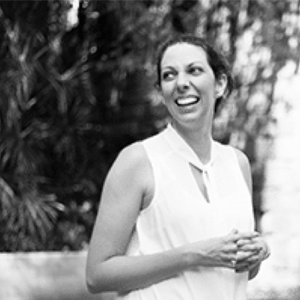 Billie Cox
Business Development Manager, AMI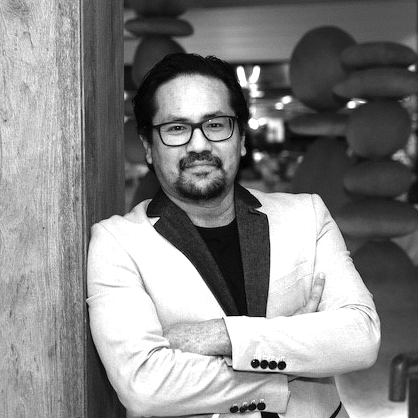 Chad Davis
Director, Musicland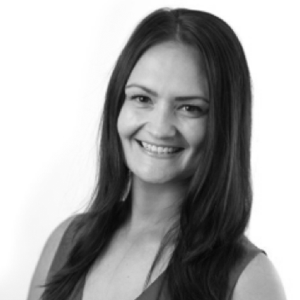 Sara Dury
General Manager, Redback Studios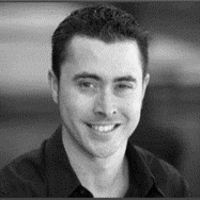 Stuart Frank
Director, Strategic Events Asia Pacific at Salesforce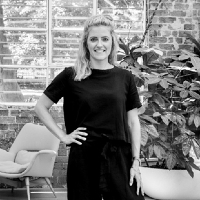 Emma Gibson
Global - Senior Event Producer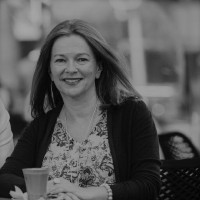 Jakki Govan
Director, Clockwise Consulting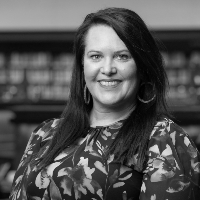 Alana Hay
Managing Director, Milestone Creative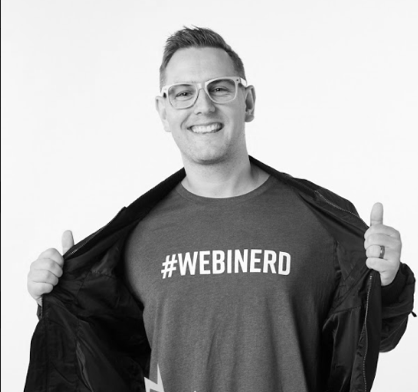 Tim Johnston
Director, On24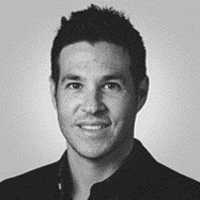 Aaron Langer
Creative Director & Strategist, 35Degrees North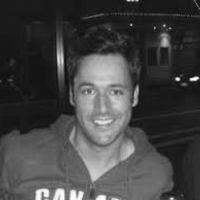 Christopher Lazzari
Event Account Director & Strategic Partnerships Expert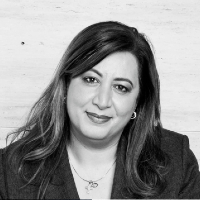 Mona Lolas
Solution partner, Forrester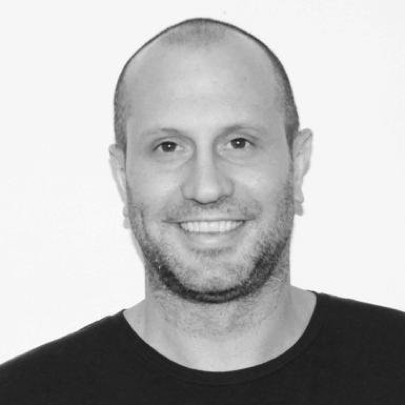 David Loughnan
Director, UNBND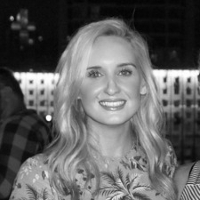 Elizabeth Sandercott
Event Director, cievents (Global Event Company)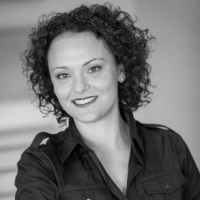 Felicity Zadro
Managing Director, Zadro Agency
Boost your CV!
The ability to run hybrid events is now a must for every event manager. You can demonstrate your commitment to the industry and enhance your career prospects by adding a digital credential and badge to your resume.
Virtual & Hybrid Events: Future Essentials course content is aligned with the Australian Qualification Framework. By completing the course, you will receive: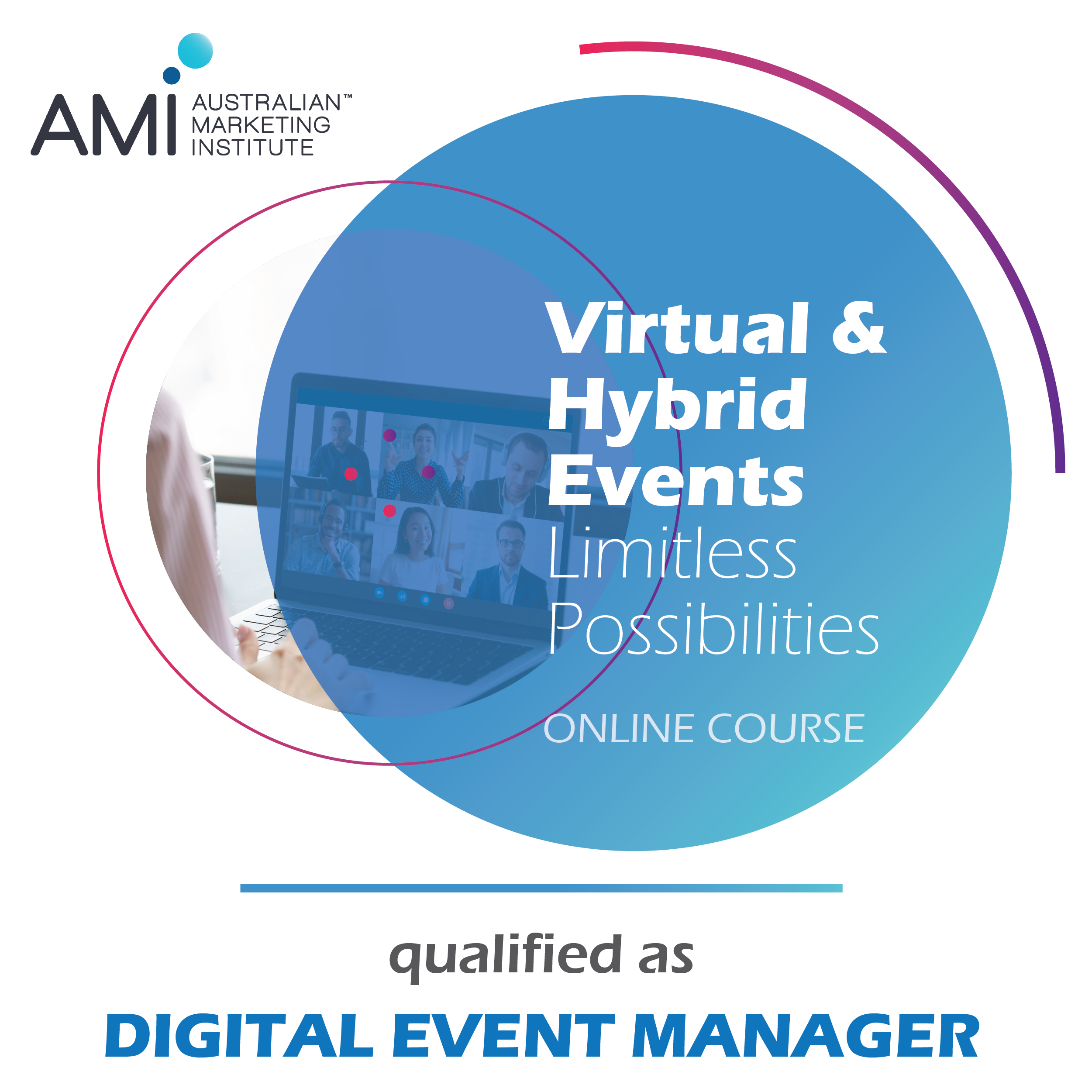 An industry recognised certificate
A digital badge to share on social media including LinkedIn
Enroll today!
Start the new financial year with new skills and create your successful virtual events with ease.
Did you know that by becoming an AMI Member, you can be entitled to up to 30% discount on all AMI training & events and enjoy FREE access to our weekly webinars?
Join as an AMI member and save on the Virtual Events course!
Enroll online
AMI Membership