SME

Marketing Hub
Your
Marketing

Simplified
Learn SME marketing strategies that get your business real results!
AMI's exciting new SME Marketing Hub is an online marketing course tailored specifically for professionals working in small and medium-sized businesses who want to learn the skills, tips and strategies necessary to generate better results from marketing initiatives.
Build marketing knowledge and skills specific to small business
Learn from experienced practitioners and business owners
Create an effective marketing plan you can action straight away
Access the platform content for free in 2022!
Boost your business with THE LATEST MARKETING TOOLS
Now more than ever SMEs across Australia need a little help to be successful. That's why AMI's SME Marketing Hub was created: to help you get results by quickly learning how best to promote your business successfully – using the right tools for the job.
Working in a small to medium enterprise means you likely wear lots of hats and juggle multiple tasks. You may not even have time to search a range of different platforms to find and learn all the marketing strategies and tools to help your business grow.
Leading industry practitioners and successful small business owners have come together to share their business and marketing knowledge and teach you proven techniques to get your business noticed by your target audiences.
Delivered 100% online, this easy-to-access course focuses on essential elements of the SME marketing mix including: branding, strategy, target audience, competition, campaigns, tools and channels (such as digital, social, advertising and PR) and effective measurement.
FREE ACCESS
For smeS AND AMI Members
If you are not a marketer and own a business or employed in an SME, this platform is for you! AMI Affiliate Membership is open for non-marketers with an interest in marketing and the Institute is generously offering 12-months complimentary Affiliate Membership to support SMEs during the challenging times.  Enrol today and you'll join the AMI with the first 12 months of your membership and Hub content for FREE! No Credit Card Required. No contracts so you're not locked in. No joining or hidden fees!
Course Factsheet
Fit your study around your work hours or business commitments!
Course Structure
Six short and sharp engaging modules covering all elements of SME marketing success.
Course Trainers
AMI's SME Marketing Hub is developed in collaboration with a collection of the best Certified Practising Marketers (CPM) and business owners across Australia.
Price
The AMI SME Hub Course is FREE for AMI Members.
Not an AMI Member? Enrol today and enjoy the 12-month Affiliate SME complimentary membership and SME Marketing Hub for FREE!

Marketing Strategy
Have your ever wondered how to compete with larger companies for your target audience's attention while working within a strict budget? Learn strategies that will allow you to do a lot more with a smaller budget because they provide a high return on investment, no matter what industry your business is in.

Your consumer and their needs
Who are your customers? What are their needs? How do you engage them? In this module, you'll learn how to identify your perfect target markets and how to develop specific messaging that resonates to get the results you want.

Measuring success
Have your marketing efforts actually generated any return? Learn how to optimise your marketing initiatives to obtain better returns on marketing investment (ROMI). This module breaks down everything you need to know about measurement from: how to correctly identify your objectives and goals to identifying conversion points, capturing data and how to evaluate your measurement effectively.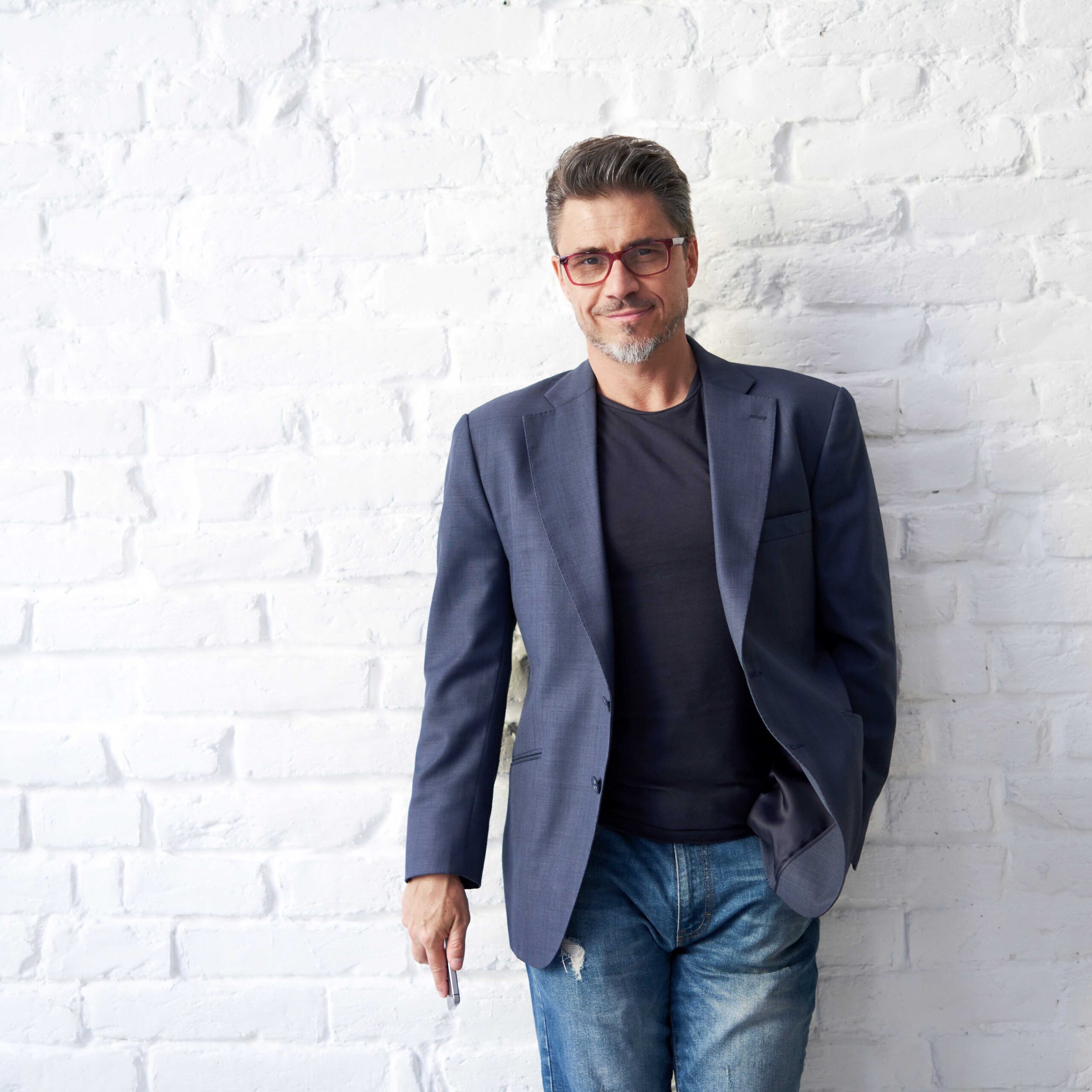 Learn from Experts
THE AMI MARKETING HUB HARNESSES THE VAST EXPERIENCE OF OUR PROFESSIONAL COMMUNITY
Certified Practising Marketers Directory
If you feel stuck and would like to delegate your marketing tasks to an experienced professional, you can find a Certified Practising Marketer (CPM) in the AMI member directory.
Why CPM?
The CPM designation is the trust mark of a professional Marketer. It's the only peak professional benchmark of its kind for Marketers in the Asia-Pacific Region.
Trust
The CPM title officially recognises both formal education and the successful application of  marketing skills in practise. It's earned through ethical behaviour, depth of experience and currency of knowledge.
Continuous Learning
CPM is the distinction of a Marketer who continually strives to further the practise through continuous learning.
Learn from Experts
AMI SME Hub Presenters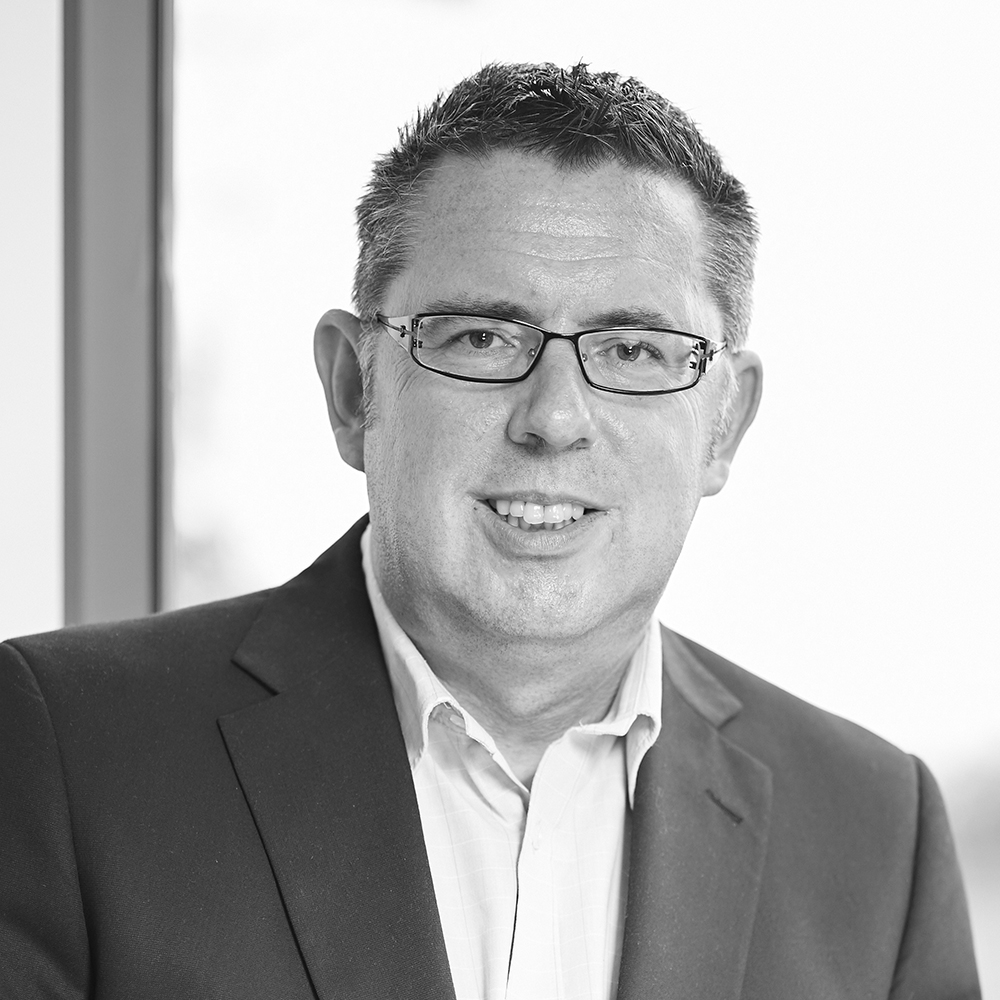 Mark Chapman
Director of Tax Communications, H&R Block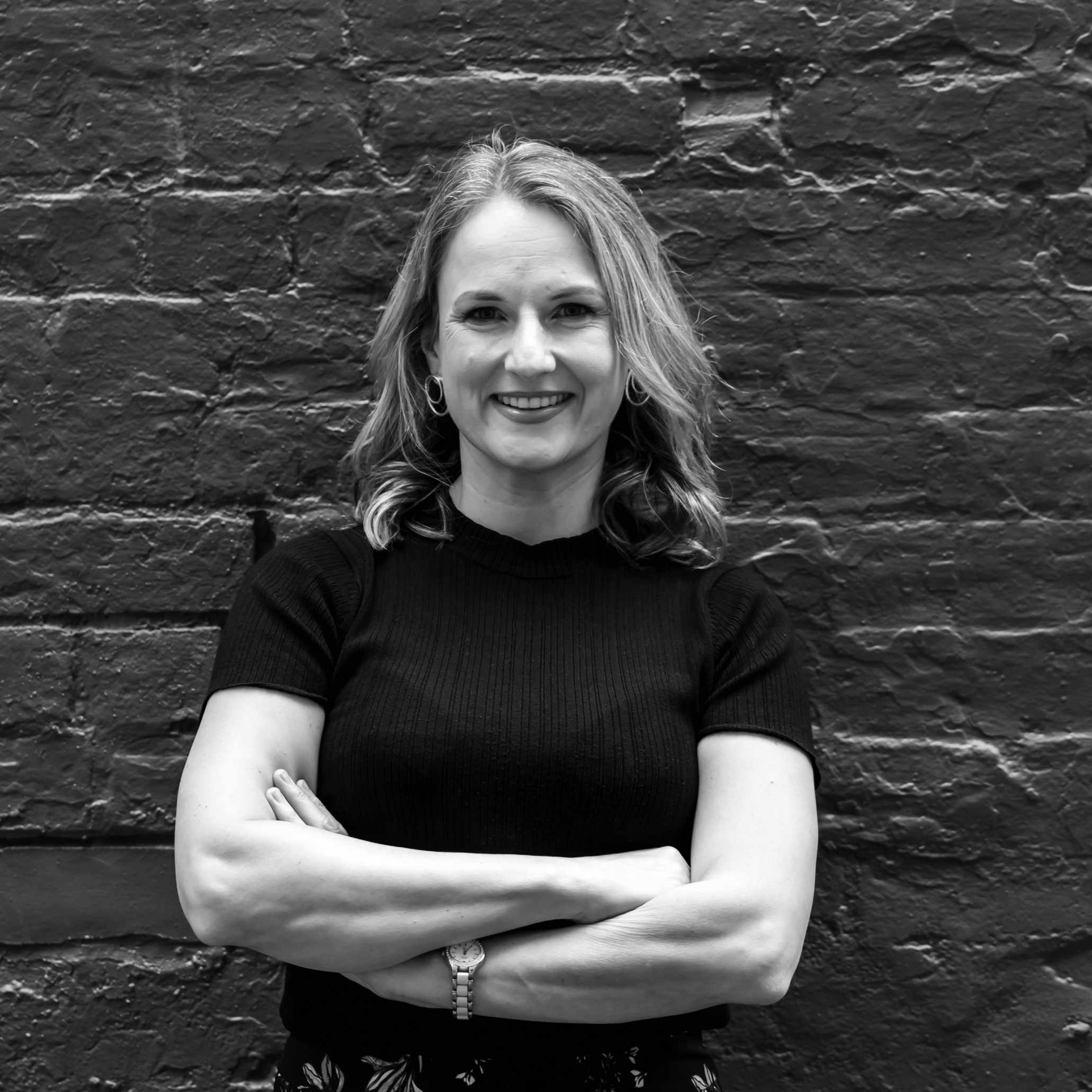 Nina Christian
Founder and Managing Director, Braveda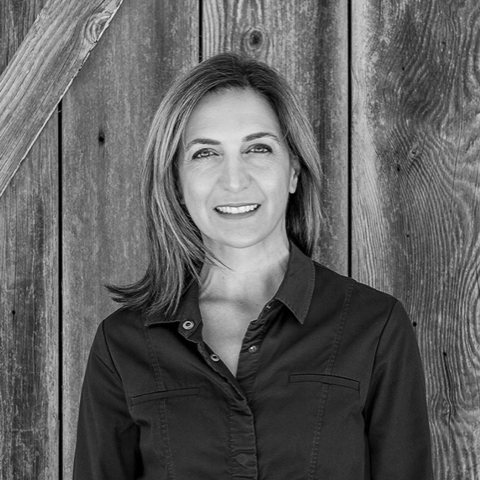 Maria de Conno
Founder and Managing Director, Fig Tree Digital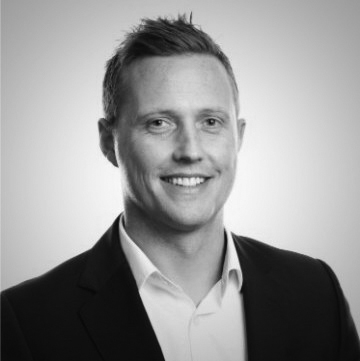 Nick Dennis
APAC Consulting Director, Adobe DX Commercial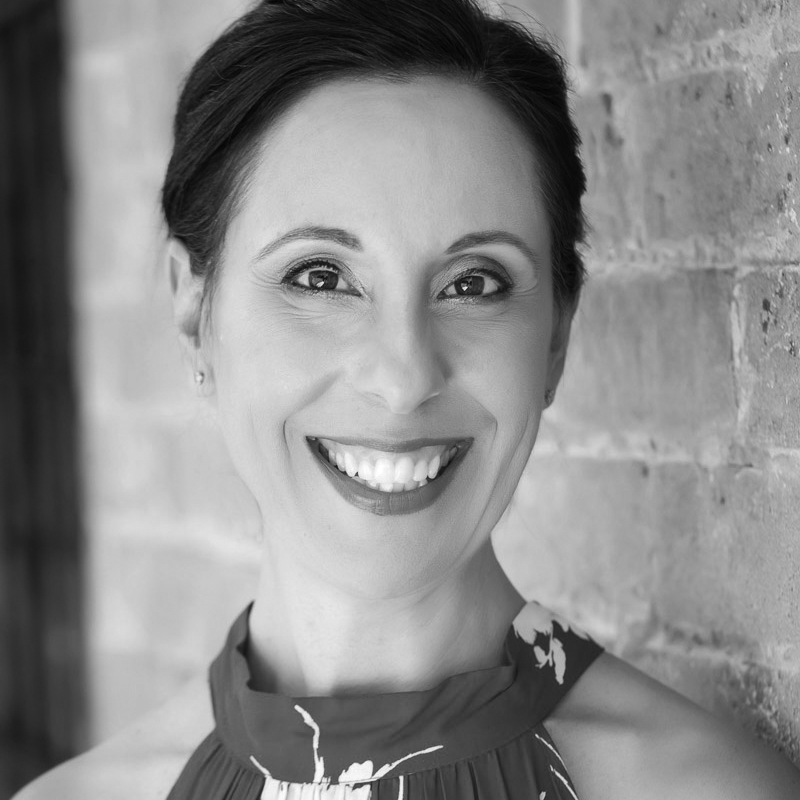 Beatriz Diaz
Founder, Slidesho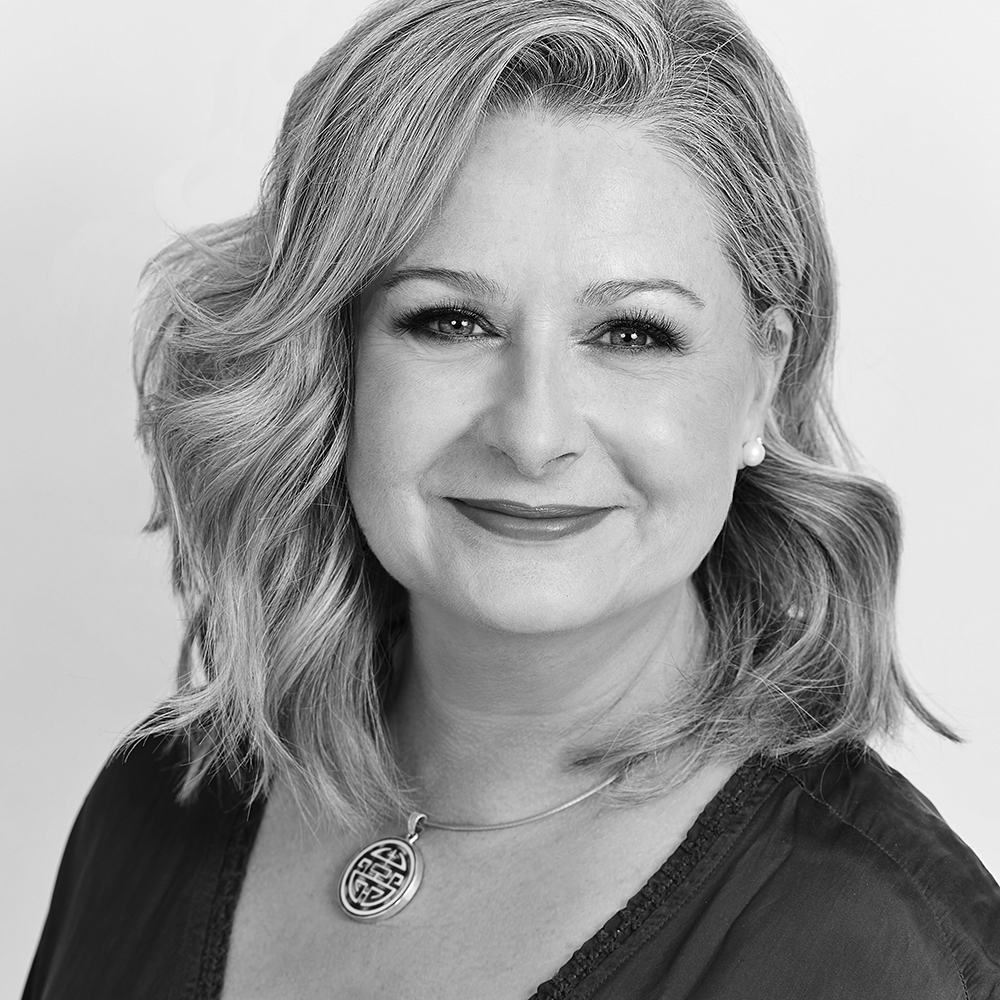 Stacy Farrell
Founder, ContentBox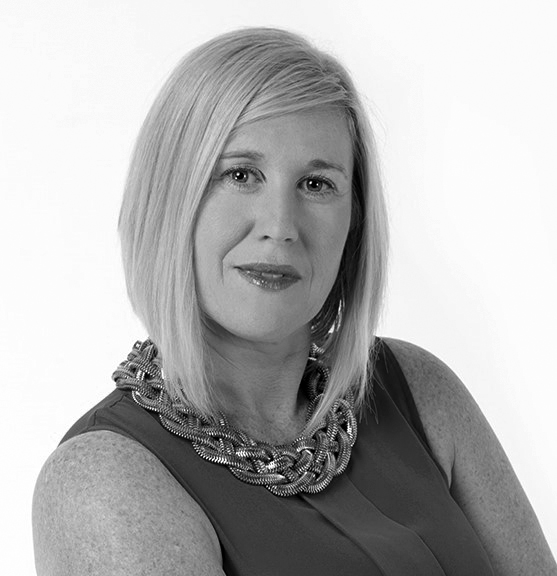 Michelle Fragar
Founder, BRANDiT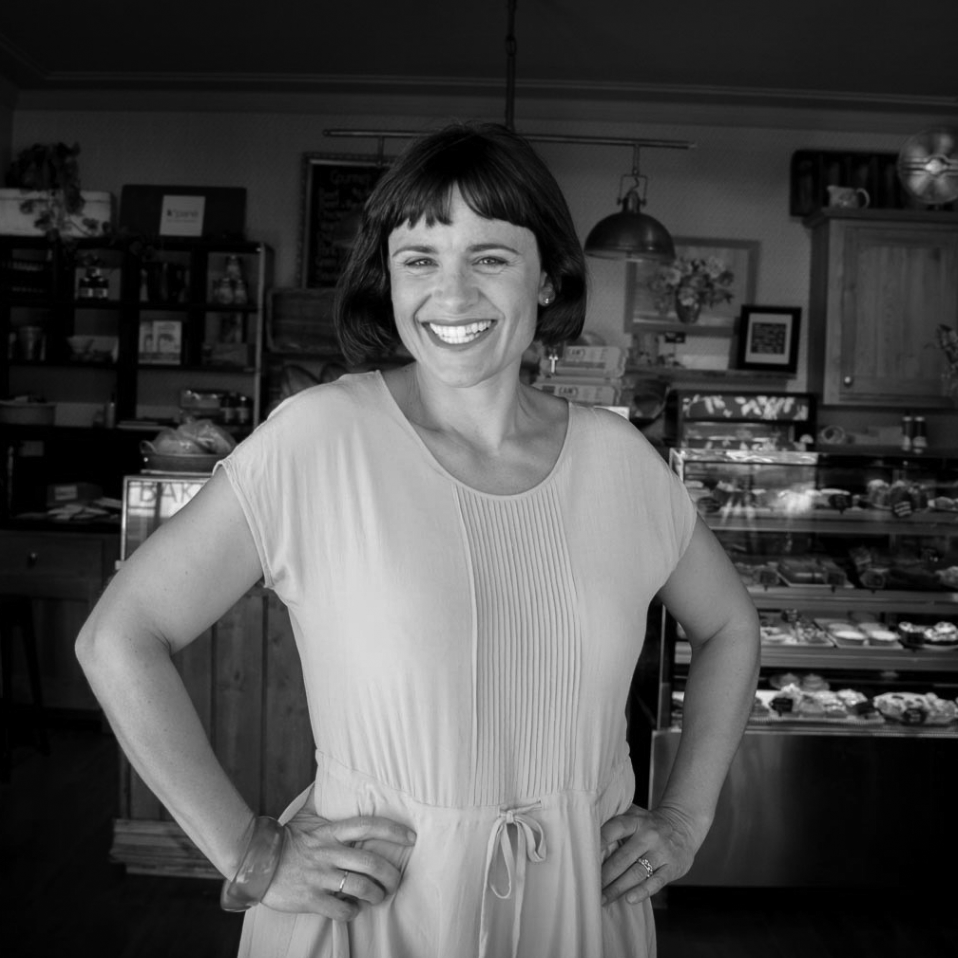 Jane Hillsdon
Manager Director, Dragonfly Marketing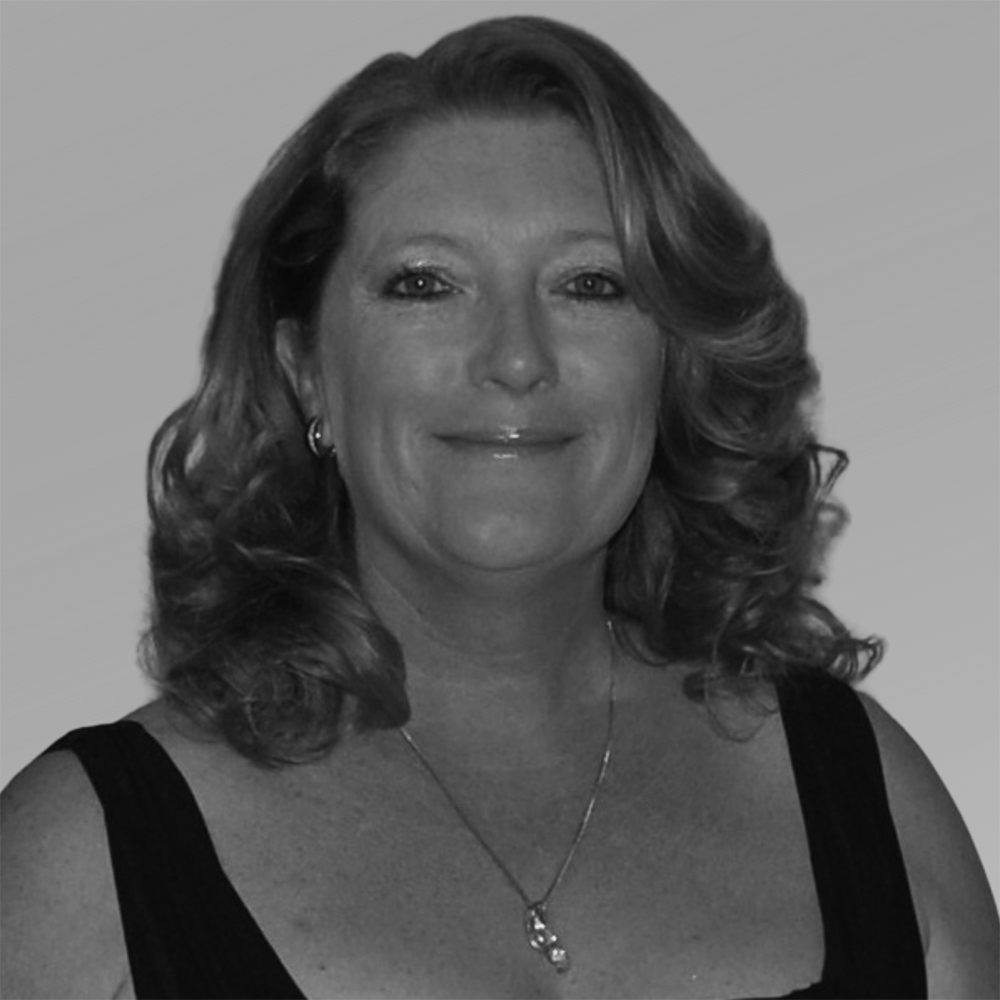 Deborah Ievers
Tactical Marketing & Communications Consultant, Red Ivy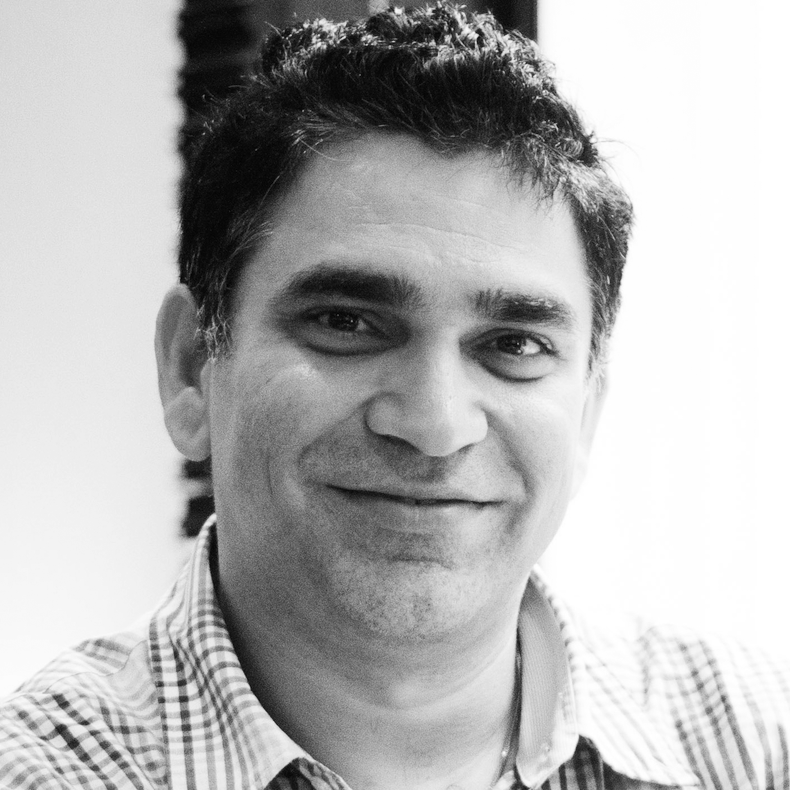 Sid Lal
Managing Director, Bruce Clay Australia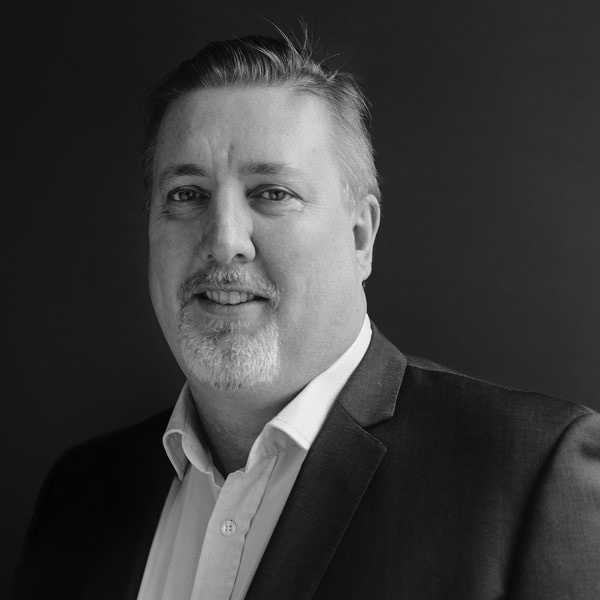 Luke Magee
Director, ChillIT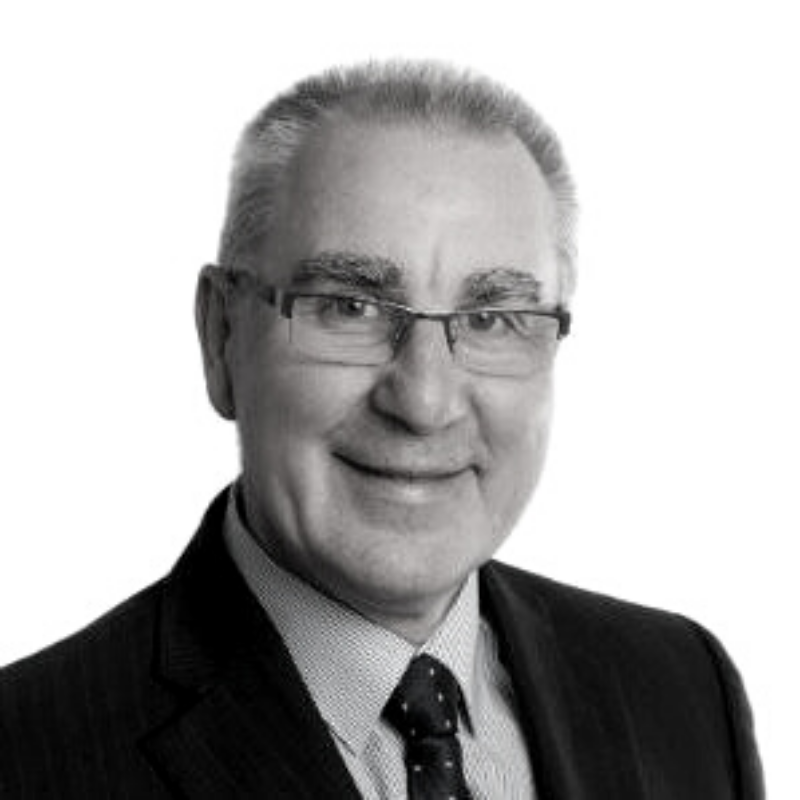 Russell Scott
Director of the Accounting & Advisory Group, H&R Block
Below you'll find a list of qualified Certified Practising Marketers who assisted us in creating the SME Marketing Hub.
"Marketing for SME's shouldn't be that difficult, but for many business owners they know they need to do something, but are not sure what to do, when to do it, or how. The AMI SME Hub is an invaluable resource for 'all things marketing'. Broken down into bite size pieces, some of the best small business marketers share their tips and tricks, to make marketing easy!"
Stacy Farrell MAMI CPM, Content Box 
"As a small business, you want to ensure that your marketing investment drives a healthy return on your investment. To do this, it's imperative that your marketing activity is driven by sound strategy, smart and consistent implementation and regular measurement. The AMI SME Hub is an invaluable resource that provides you with best-practice marketing guidance and advice from some of the best small business marketers in the industry."
Jane Hillsdon MAMI CPM, Dragonfly Marketing
"The AMI Marketing Hub is a convenient and user-friendly way for small and medium business owners to take control of their marketing spend by understanding what marketing is right for their business. It offers short, easy to follow videos presented by accredited professional marketers that users can watch while having their morning cup of coffee or lunchtime sandwich."
Deborah Ievers
MAMI CPM, Red Ivy Tactical Marketing

Be Supported. Stay Connected. Be inspired.
Australian Marketing Institute
About Us
The Australian Marketing Institute is the requisite organisation for professional marketers and the authoritative voice of Marketing in Australia. With the largest network of marketers across the country, who share upstanding qualities of integrity, ethics, trust and experience, The Australian Marketing Institute has been supporting the career progression of members and advancing the marketing profession since 1933.