Back to: SME Marketing Hub Home Page

UNLEASH THE POWER OF MARKETING TO GET
RESULTS FOR YOUR SMALL BUSINESS!
Working in a small and medium enterprise means you likely wear lots of hats and juggle multiple tasks. You may not even have time to search a range of different platforms to find and learn all the marketing strategies and tools to help your business grow.
Now more than ever SMEs across Australia need a little help to be successful. That's why AMI's exciting new SME Marketing Hub was created: to help you get results by quickly learning how best to promote your business successfully – using the right tools for the job.
Leading industry practitioners and successful small business owners have come together to share their marketing knowledge and teach you proven techniques that get your business noticed by your target audiences. Using real case studies and small business experience, SME experts will help you:
Build marketing knowledge and skills specific to support small businesses
Create an effective marketing plan you can action straight away
Learn quick tips and tricks to marketing success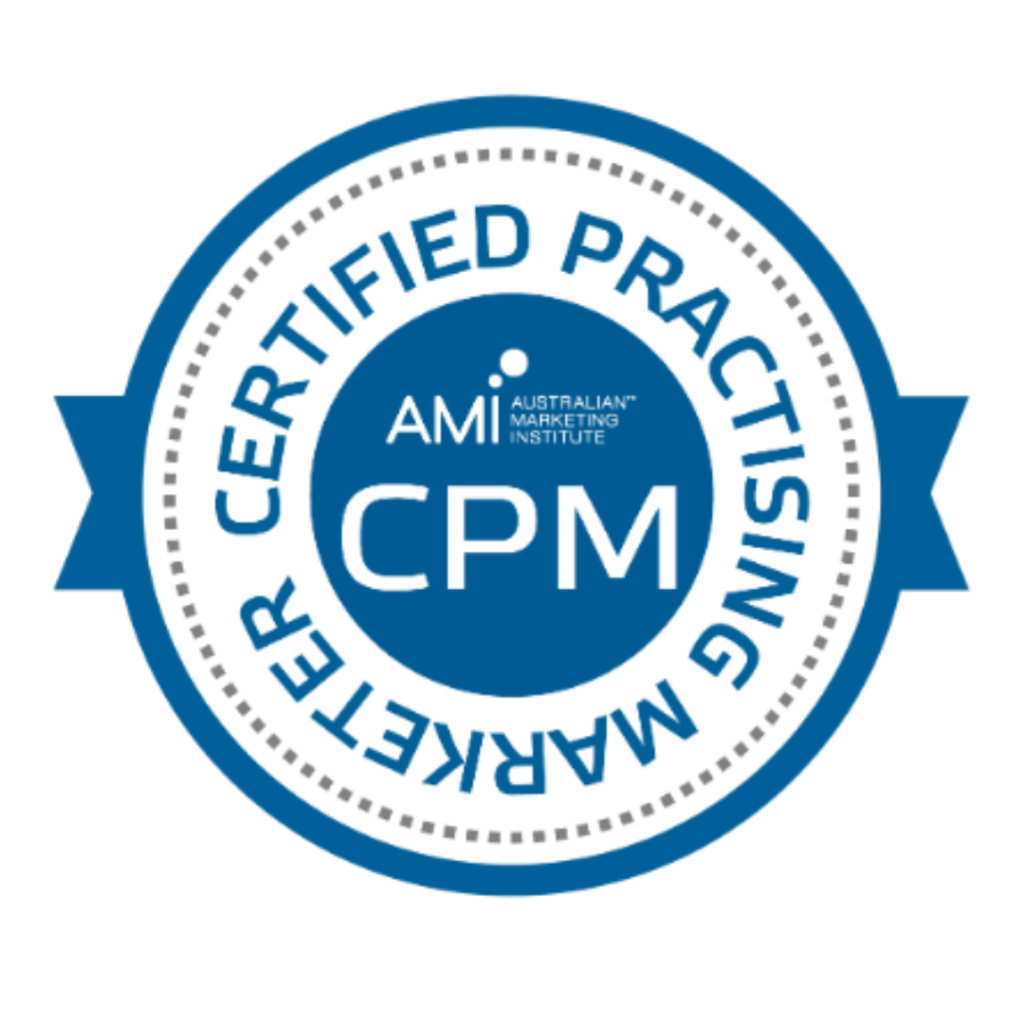 ---
Recently Added